Chuck Roads Traffic has been providing accurate real-time traffic coverage to local TV & radio since 1998. We are the exclusive traffic coverage provider for FOX 46 Charlotte WJZY & 730 The Game/ESPN Charlotte.
Detours will in place on Southbound I77 between I85/I77 interchange and Brookshire Fwy/I77 interchange from 11pm to 5am, with ramps temporarily closed
#clttraffic
#I77
https://t.co/YqLiapo2Bu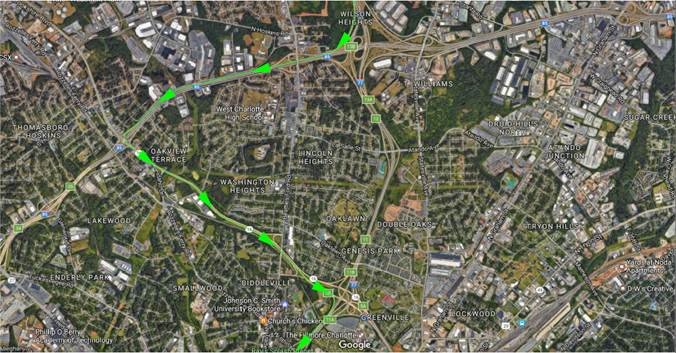 Update - water back on for customers in immediate area. May experience cloudy, discolored water. Run cold water at first. Call 311 if it doesn't clear in a few minutes.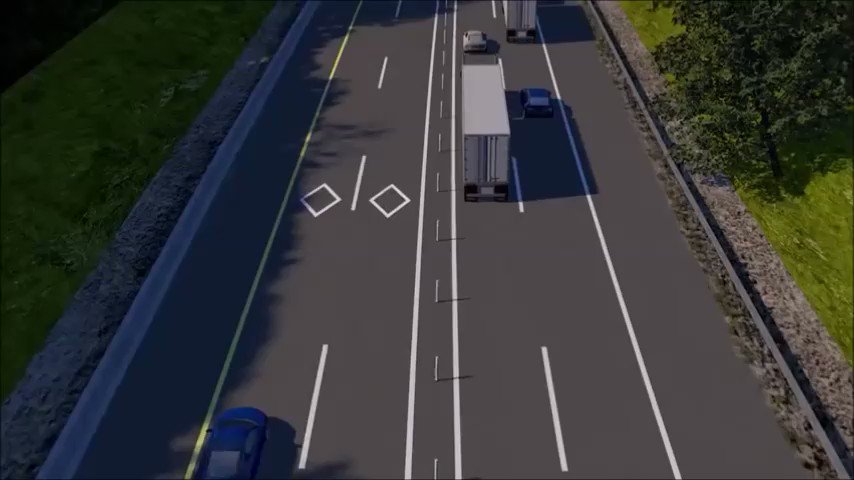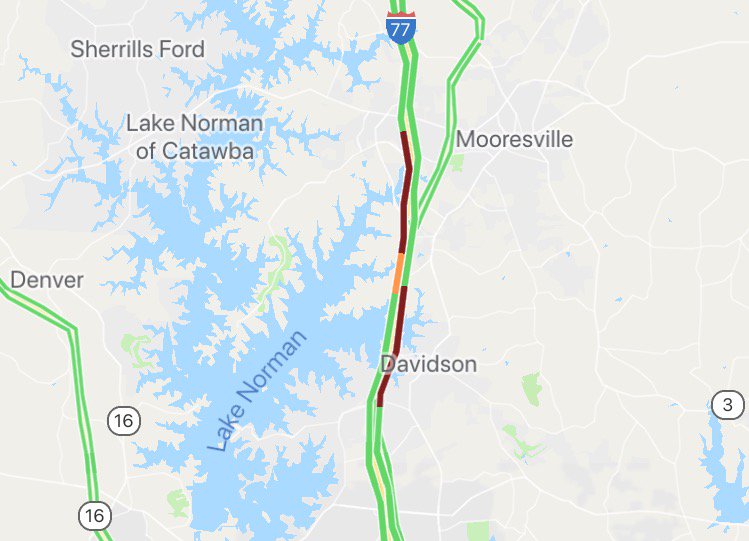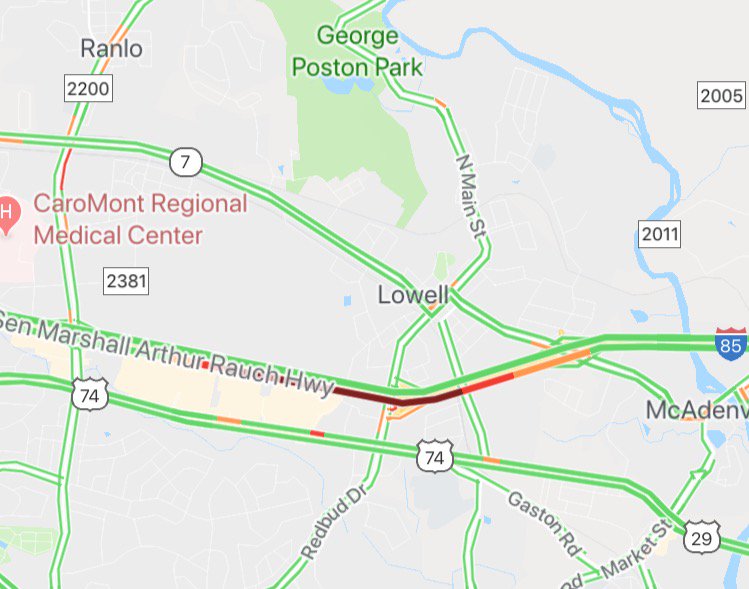 Nothing but good from Chuck Roads & his team! I can always count on the Roads Traffic report to give me the information I need.
I depend on the Chuck Roads Traffic Team to help me navigate the streets of CLT and they deliver.